prints are available !
I'm stoked to finally offer print versions ! For now, shipping will only be available for Canada and the US, but I'm planning to expand this later on. I'm offering prints in 3 different formats. Come visit my Etsy online shop for all the prices and options. If you don't see what you want, or want a specific image, please don't hesitate to contact me and let's figure it out !
---
commercial
---
---
canvas
---
The classic canvases ! Very easy to deal with. I find that the quality is not as detailed as a pearl paper print or a foam core print, but this gives a great texture, it's easy to hang anywhere, it's light. It's definitely an easy fit !
---
foam core print
---
This is personally my favourite, although it doesn't work for everyone. I find the quality of printing to be impressively good, and I like how sober it looks. It's easy to hang with some of these hangers. I personally like it a lot. These can be framed or standalone. Framed is probably the best option, although it does look pretty unique as a standalone as well. Frames aren't included nor shipped.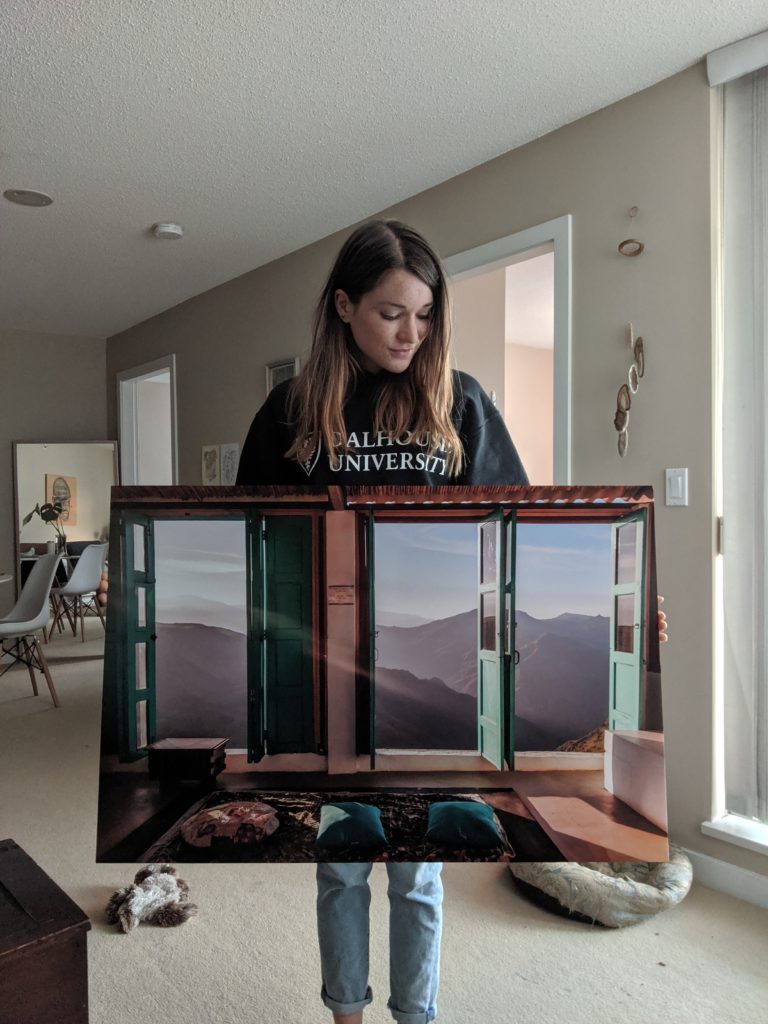 ---
pearl paper print
---
Final option, the easiest : prints on pearl paper. Basically photo paper. Very good quality, but it does require a good frame for it. The bigger the better frame you'll need as you'll be exposed to more "waves" and reflections if you don't put it under pressure correctly.
"Like matte prints with a slight satin feel, pearl paper will give your photos a quality feel and smooth, professional look"